CREST CORMIX offer a total package of liquid coating systems, covering all industrial, flooring, protective and waterproofing applications.
Comprising:​
PROTECTIVE High- Performance Systems
Epoxy Two Pack (4:1) Zinc Phosphate Inhibitive Primers – for direct to steel /galvanised steel/aluminium/fibreglass

High Performance Epoxy Single pack Etch Primer – for direct to bare steel/aluminium/copper/galvanised steel

Acrylic Polyurethane Two Pack Topcoat (2:1) Clear & Solid Colours (RAL & AS) 

Polyaspartic & Epoxy Flooring systems

Polyurea Coating systems (Plural Reactor Applied)

Acrylic Membranes

Silane Siloxanes for concrete

Crystalline Liquid spray for concrete

Insulative exterior Acrylics
INDUSTRIAL Coating Systems (Co-Polymer & Alkyd Spraying Enamels)
Zinc Phoshate QD Primers for direct to steel

Epoxy Single Pack Etch Primer – for direct to bare steel/aluminium/copper/galvanised steel

QD Enamel Finish Systems – Full Machine Colour System

Hammer-tone Finishes

BITUCOTE Road Marking Paints

Seam Seal (Brushable) for all Ducting & Sealing applications
Full Preparatory & Coating Specifications can be tailored to your application, complete with provision of full inspection services.
Construction Chemicals/ Remedial Repair Solutions
Elastomeric concrete repair  / Polyurethane, Epoxy & Polyurea coating systems / Polyurethane aggregate & waterproofing binders / Elastomeric expansion joint sealers /Expansion joint header & nosing solutions / Floor sealers / Bitumen waterproofing flashing tapes / Road Bitumen binding tapes / Road marking glass filled systems/ Ribbon blended aggregates & additives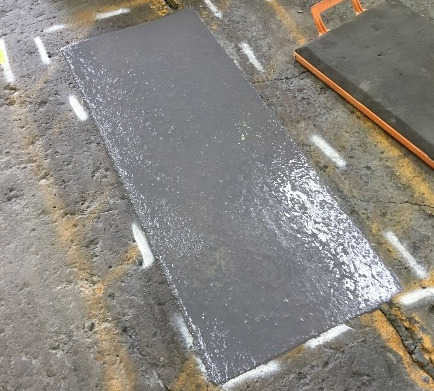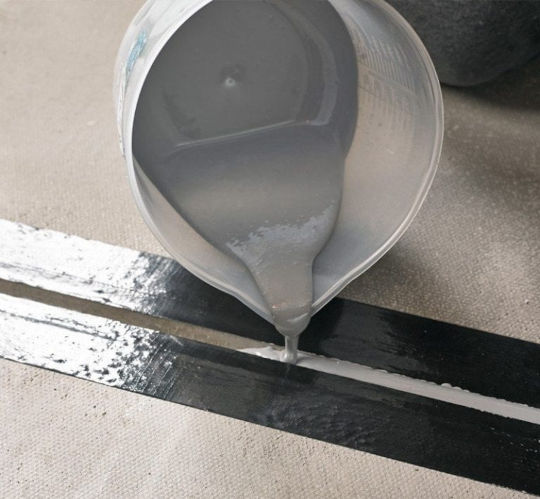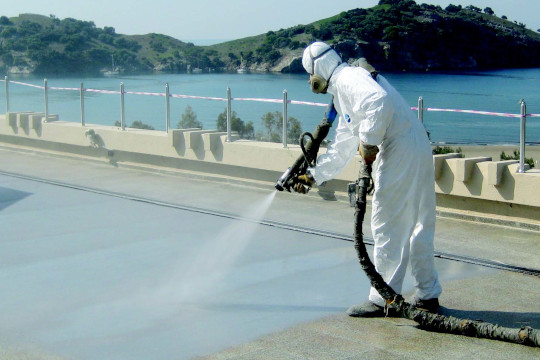 Cormix has developed a range of injection systems over the last 20 years to compliment TBM, drill & blast mechanical excavation methods of tunneling, and to suit all types of rocks & soils. Such technologies are for pre & post injection, including PU gels & foams to consolidate weak and fractured rock & soil geologies and prevent water ingress.
Cormix Injection materials available ​from Crest Cormix suit a variety of applications including concrete crack sealing both structural and flexible, void filling, underpinning, slab jacking & soil conditioning foams for use with TBM's.
Road Accident Abatement Binder
Contite PUE100/E101 (view Video)
Contite G600 by Oakum Technique
Road Accident Abatement Binder
Blended Construction Aggregates & Powders
Polyurethane Binders Adhesives Primers Sealers & Waterproof Membranes
SOIL INJECTION & SLAB LIFTING
Slab Lifting & Stabilization Rigid Foam